A Fun Activity
Chef Andrea teaches cooking classes in a fun way. Prepare to learn how to cook, laugh with new friends and love a fantastic meal!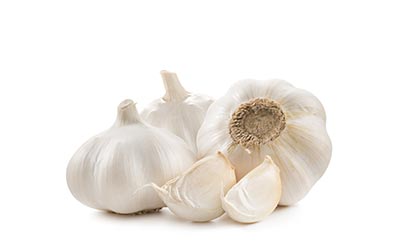 A Local Experience
We will help you uncover the nuances of daily life in Rome, and you will discover the history of authentic Roman and Italian cuisine!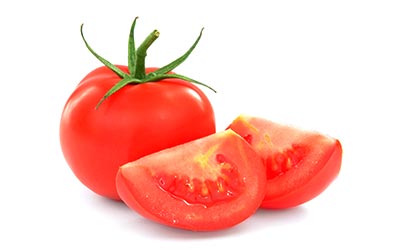 A Delicious Meal
At the end of the hands-on class, you will sit down and enjoy dining on the amazing 4-course meal prepared by you and your new friends!
Have a great time learning how to cook Italian food in a friendly setting
We shop and clean so that you can learn and cook. We only source fresh, organic farm-to-table ingredients, so that at the end of your class you can enjoy excellent food featuring the most robust flavors around.
Read reviews from fellow travelers all over the world
"An experience my wife and I will never forget."
"Unanimously rated as our best day in Rome!"
"We had a fantastic time"
"It was great to meet and cook with people from all over the world."
"Highly recommend as a fun and different day in Rome."
"No doubt the best cooking class I've ever been to"
"Definitely the highlight of our trip to Rome!"
"Chef Andrea is delightful, welcoming everyone into his kitchen."
"We learned how to make a delicious five course meal and we were able to enjoy it with the other members of the class."
"Wow, what a day! Chef Andrea was AMAZING!"
"Great experience for someone that wants a cultural food immersion of Roma!"
"We would go again if we come back to Rome!!! Excellent experience!!"
"Great experience, great food!"
"The class was fun, engaging, and the food was delicious!"
"We made new friends from all over and the food was excellent."
"Andrea was funny, full of energy and made our experience absolutely enjoyable!"
"A wonderful experience… it was the best day of our trip to Rome."
"Met some fantastic people and ate some fantastic food."
Have a fun, unique experience
Cook authentic Italian cuisine in a local Roman kitchen from Chef Andrea Consoli!